Sale!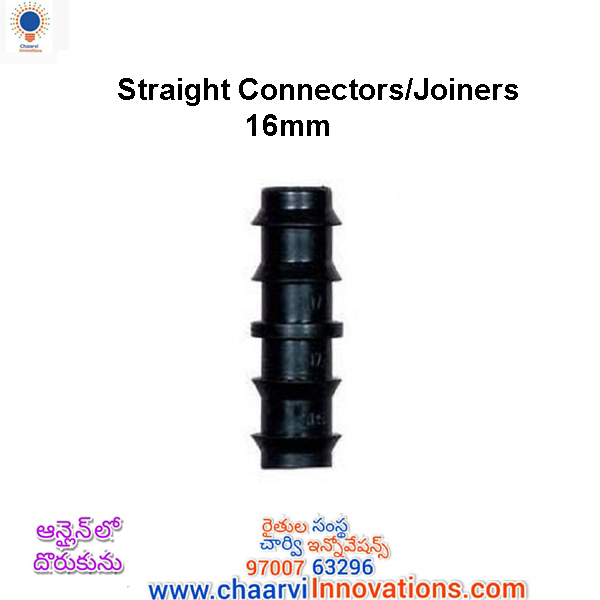 Straight Connectors/Joiners 16mm(1 piece=2.2)
Drip Kit is one of the simplest and easiest methods to water garden plants. This can be used to water plants in terrace, balcony, ground garden space etc. 16 mm Straight connector for Drip Irrigation Mainline. High-Quality, UV resistant Mainline joiner. Use it to connect two drip mainline to extend the drip irrigation system. This can also be used to join PVC garden hose.
Drip irrigation pipe fittings Package Contains : 16 mm Joiners / Connectors
Made from High-Density Plastic
Having Two-Step Fitting Both Side.
Non Leakage Material
No.of Packing 200
Compare
Only logged in customers who have purchased this product may leave a review.