Sale!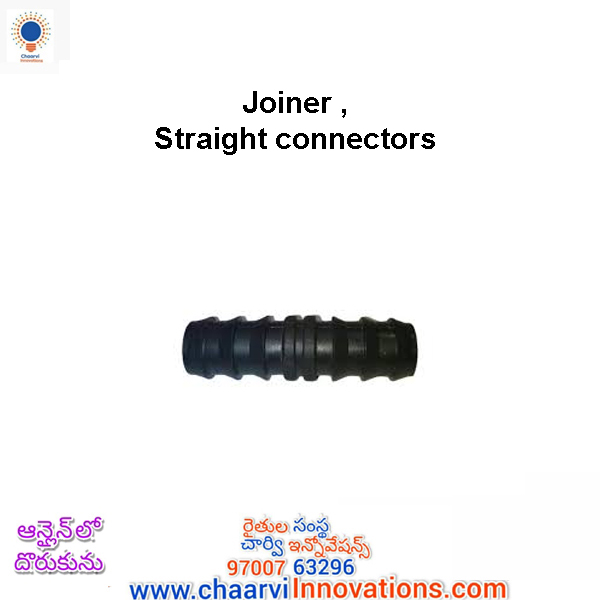 Joiner , Straight connectors, Best quality Material(1 piece=2.50)
₹900.00
Size :- 16 mm,
Material :- Plastic
Straight connectors are particularly useful for re-connecting two ends of irrigation pipe.
Used for joining two pieces of 16 mm pipe
No.of Packing 200
Compare
Category: Drip Irrigation
Tags: agriculture, garden, gardening, irrigation, irrigationdesign, irrigationsystem, irrigationtechnician, landscape, landscapedesign, landscaping, water
Only logged in customers who have purchased this product may leave a review.